We are creative thinkers and leaders
 We are proud to call ECOHSAT the Citadel of Healthcare Professionalism
Emirates College Of Health Sciences And Technology (ECOHSAT) started as a private casual discussion in 2014 which blossomed into a professional health care training institution for training global healthcare professionals for service in 2015. The College commenced with Dental Therapy, Pharmacy Technician and Community Health courses with well-equipped laboratories and demonstration room for students practical having met the criteria of corporate affairs commission (CAC), National board for Technical Education (NBTE) other professional regulatory bodies including Kano State Ministry of Health.
Presently there are eight (8) schools in the college offering professional diploma (PD), national diploma (ND) and higher national diploma (HND) certificates which includes Community Health Sciences, Dental Health Sciences, pharmaceutical health sciences, medical laboratory sciences, Environmental health sciences, Nutrition and dietetics, Health records information, general and applied remedial studies.
Engage in such other activities appropriate for the college in the attainment of highest standard and such other courses of instruction as are approved by the various council of the professional bodies, which will serve to promote the objectives of the college.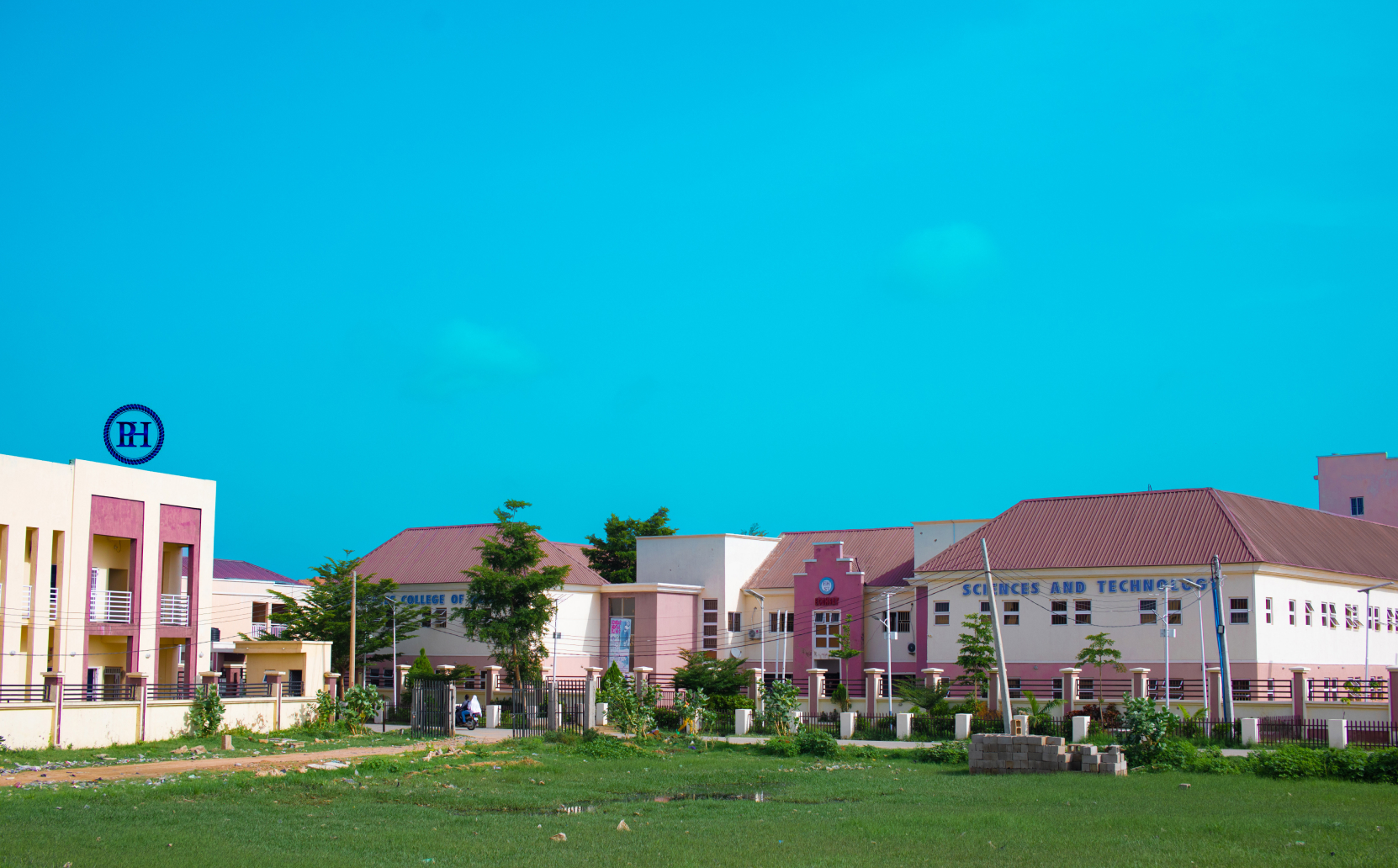 Our Mission,Vision and Philosophy
The Emirates College of Health Science and Technology aims at offering all our students a broad and balanced curriculum that provides rewarding and stimulating activities to prepare them for the best social and cultural life.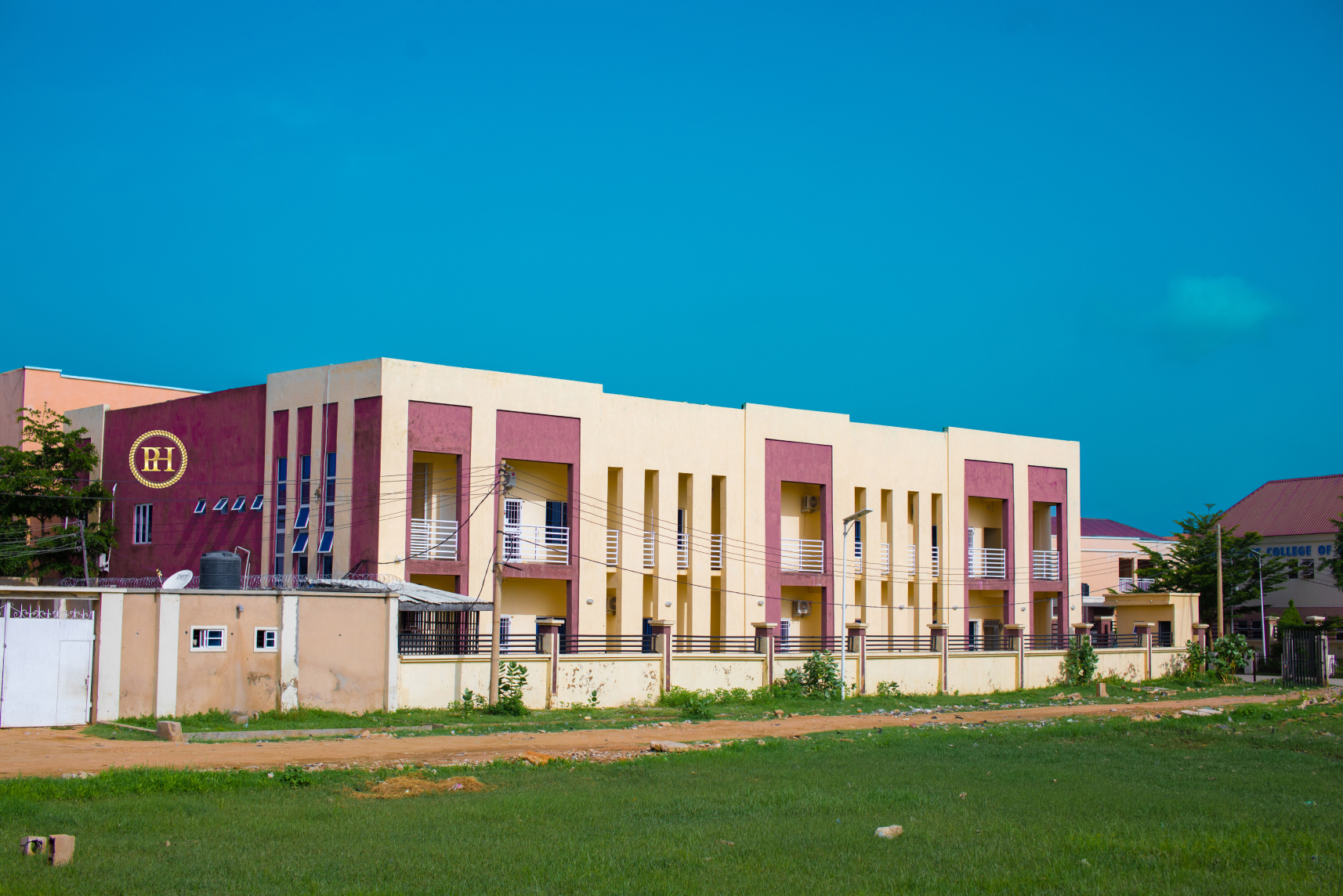 Pharmacy Technician
The Department offers training in Professional Diploma in Pharmacy Technician which is a sub-cadre in Pharmacy Profession.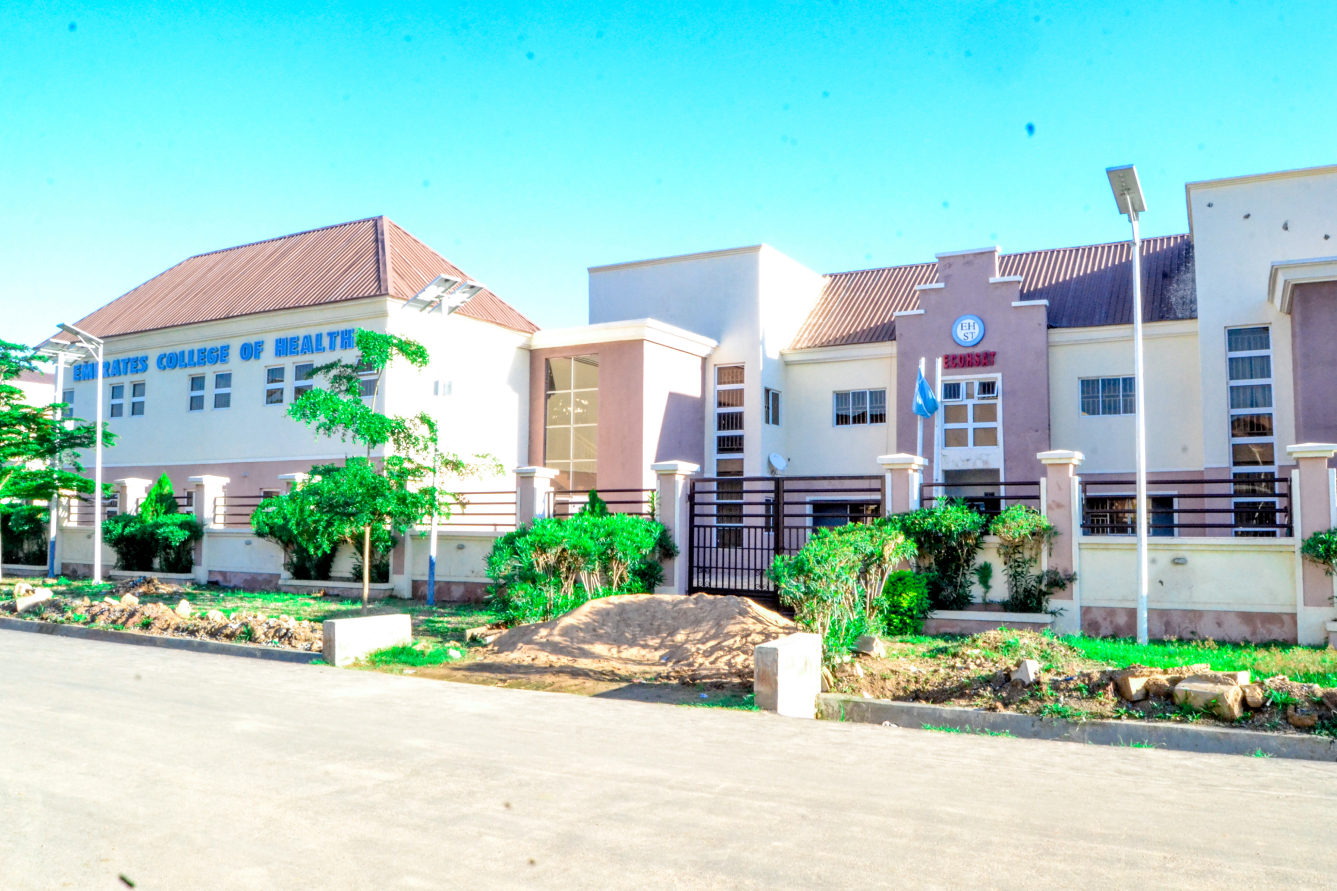 Nutrition and Dietetics
The Department of Nutrition and Dietetics aims to better human health by delivering innovative, research and ethical based learning.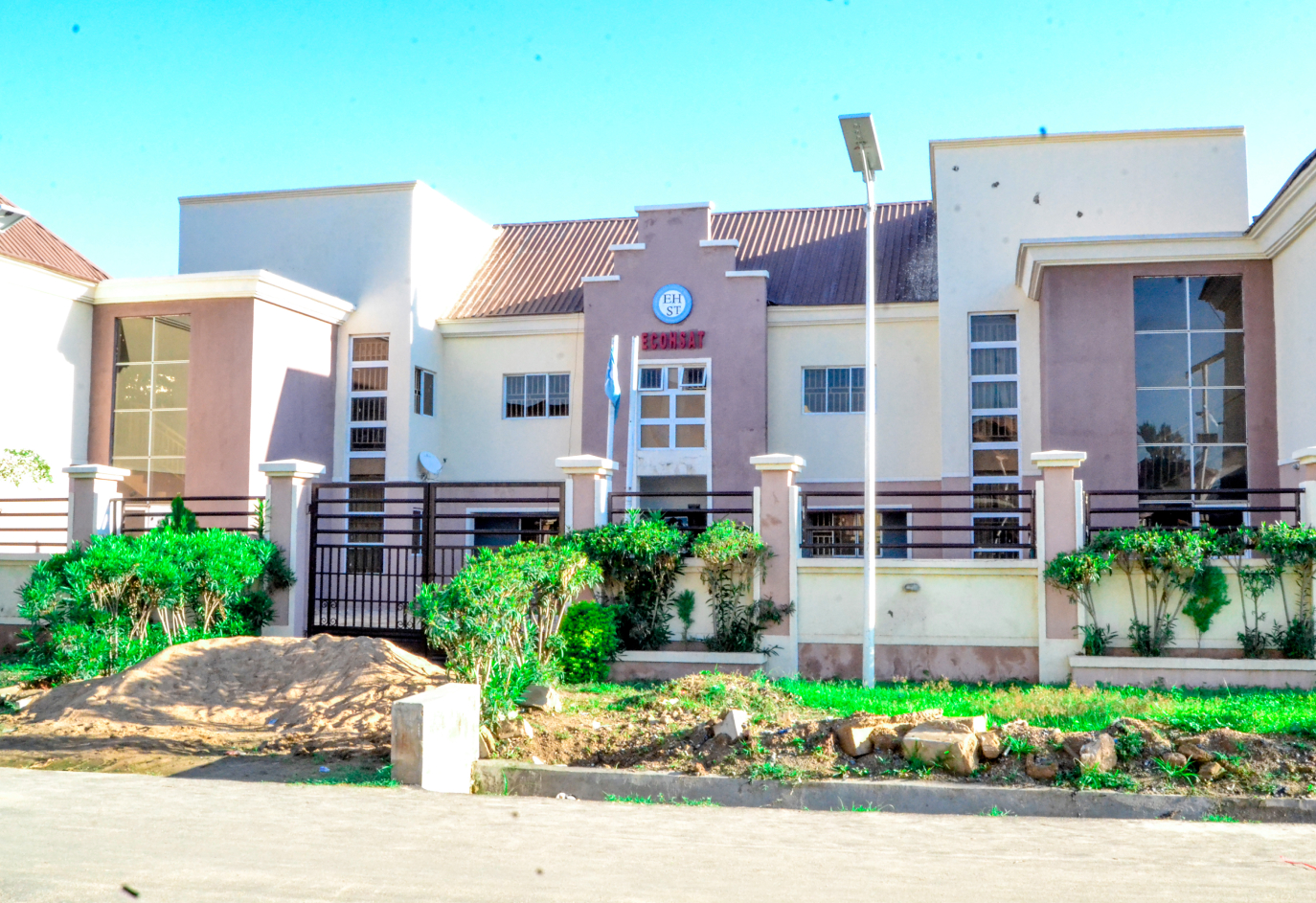 Dental Health Science
The Department of Dental Health Sciences in Emirates College Of Health Sciences and Technology is the second health institution to offer Dental Therapy training in Northern Nigeria.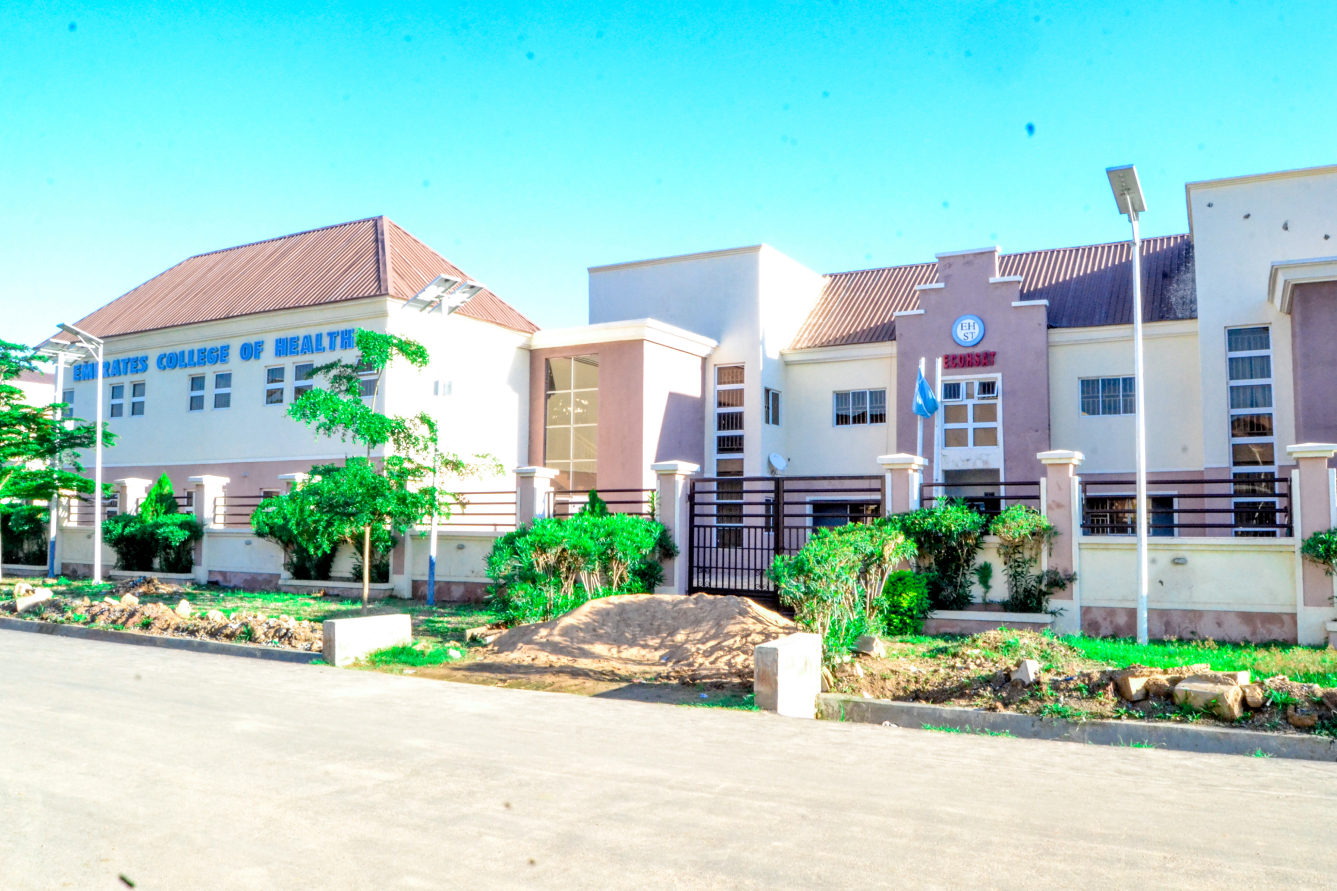 Health Information Management
The field of Health Information Management has been a recognized field of professional study for over 85 years.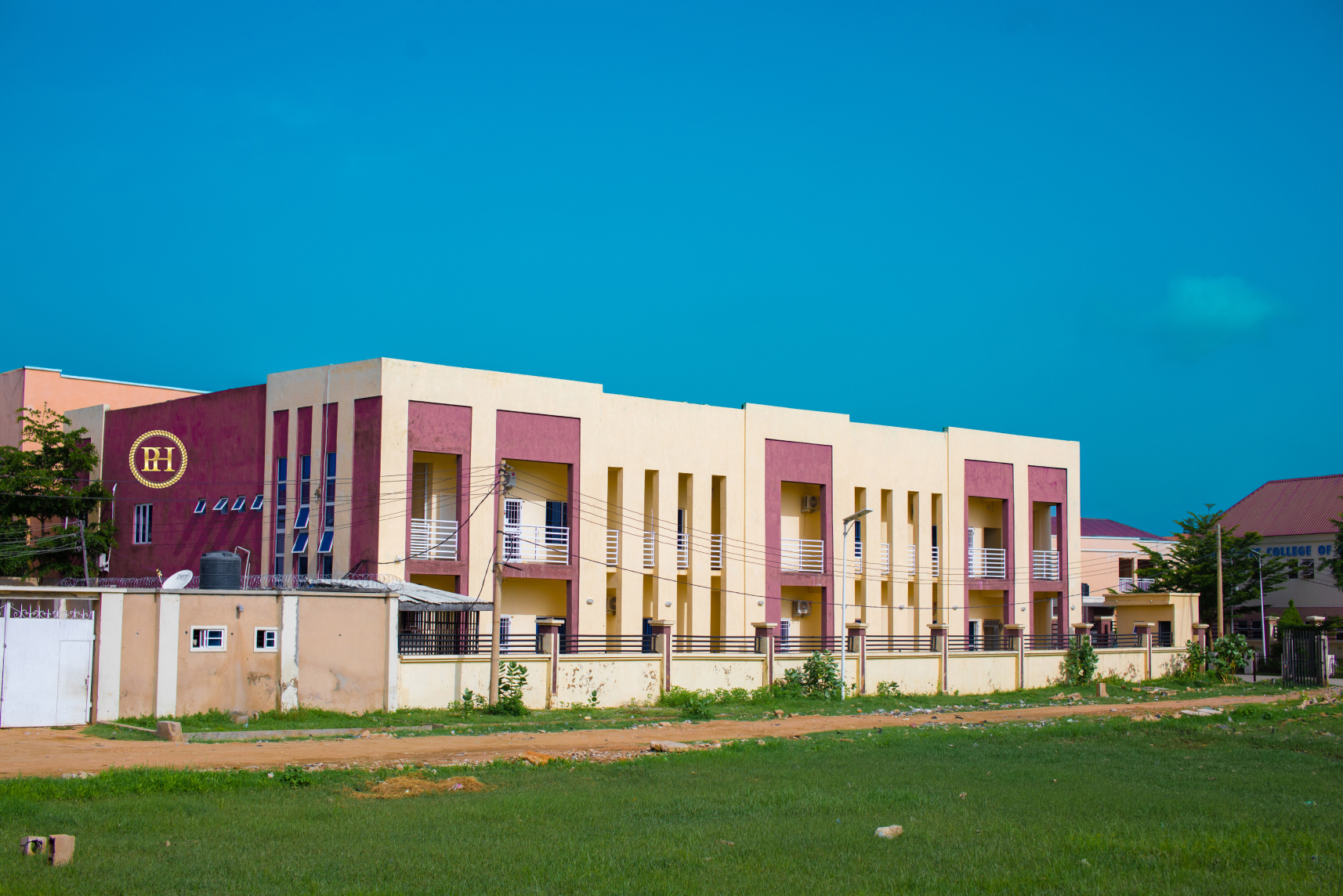 Community Health
A Community Health Practitioner is a specially trained practitioner who provides promotive, preventive, curative and rehabilitative health care services to the people irrespective of where they live or work.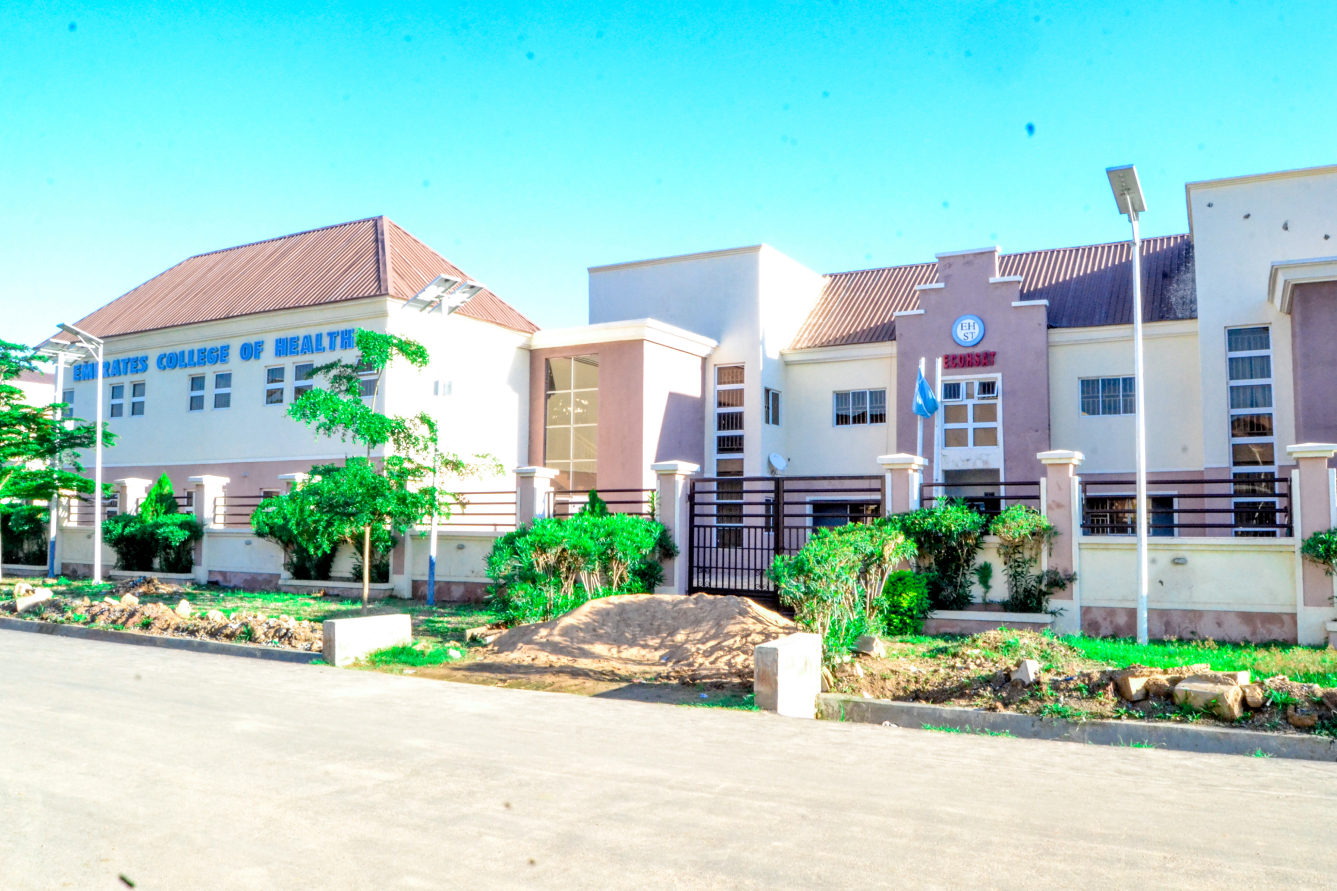 Environmental Health
Environmental Health is a multidisciplinary field that focuses on protecting and improving health by addressing environmental factors.
Wish to know more about admissions and updates? Subscribe now!